People
make the IT world go round
Leadership
deeply engaged management
TDS's executive leadership and management teams are multi-disciplinary IT and business management experts with highly successful, tenured careers in the technology deployment industry. All have first-hand experience in the field, and intimate knowledge of the support needs of VARs, Integrators and Enterprises.
As part of a group of companies with roots tracing back to the IT services revolution of the 1990's, TDS has a more sophisticated understanding of the evolution of networks and equipment than your average IT services company. The collective knowledge and experience of our always-accessible leadership team assures partners and clients of highly successful outcomes.
Our Deployment Professionals
an elite IT workforce is the backbone of TDS
The equipment and technology that make our organizations more efficient and successful couldn't work – let alone exist – if not for the innovative, hard-working and gifted people in our Information Technology industry.
At the heart of TDS are hundreds of the industry's top IT systems designers, staging professionals and certified installation technicians, making our business – and your organization – function at an elite level in a crowded and competitive field.
With dedicated teams on the ground in virtually every local market across all 50 states and Puerto Rico, we can provide wireless and rollout resources on any scale to meet virtually any project deadline.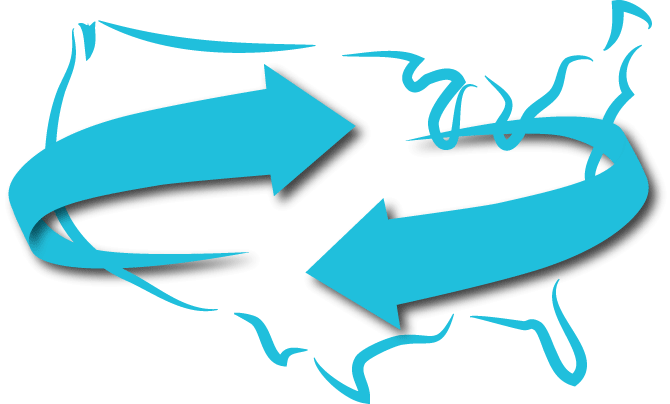 Let the TDS Team go to work for you.